Originally known as the Johnny Young Talent School, with fifty students participating only in recreational song and dance classes, Katrina joined the school in 1992 as the only teaching member. Under her guidance ballet, tap, modern dance and eventually drama were introduced as classes. When an opportunity to purchase the school presented itself in 1999, Katrina and her husband Andrew took it up, renaming the school to give it its own identity and the Townsville Academy of Performing Arts (TAPA) was born. Beginning with 3 teachers and approximately 100 students, an accredited syllabus was introduced and the students began participating in examinations and competitions
In 2001 the Academy's new home was finally completed with four fully air-conditioned compliant studios, which now allowed the Academy to experience growth…and grow it did. In 2010, having almost reached capacity again, TAPA expanded further adding a Singing Room and a fifth studio and upon further growth, in 2017 a sixth air-conditioned studio was added, which was particularly suited to the instruction of Acrobatic Dance.
With its cohort of highly qualified teachers and their many years' experience, the Townsville Academy of Performing Arts is North Queensland's largest performing arts studio complex, providing expert, high quality tuition in many genres of dance, keeping classes fresh, inspiring, creative and aligned with current dance trends.
From the beginning of one year, to the end of the next, there is an energy and magic in the Academy and Katrina, Andrew and the TAPA staff would like to extend a warm welcome to you, to come and share this experience. Make TAPA…your DANCE family!
TAPA is my second family…
my DANCE family!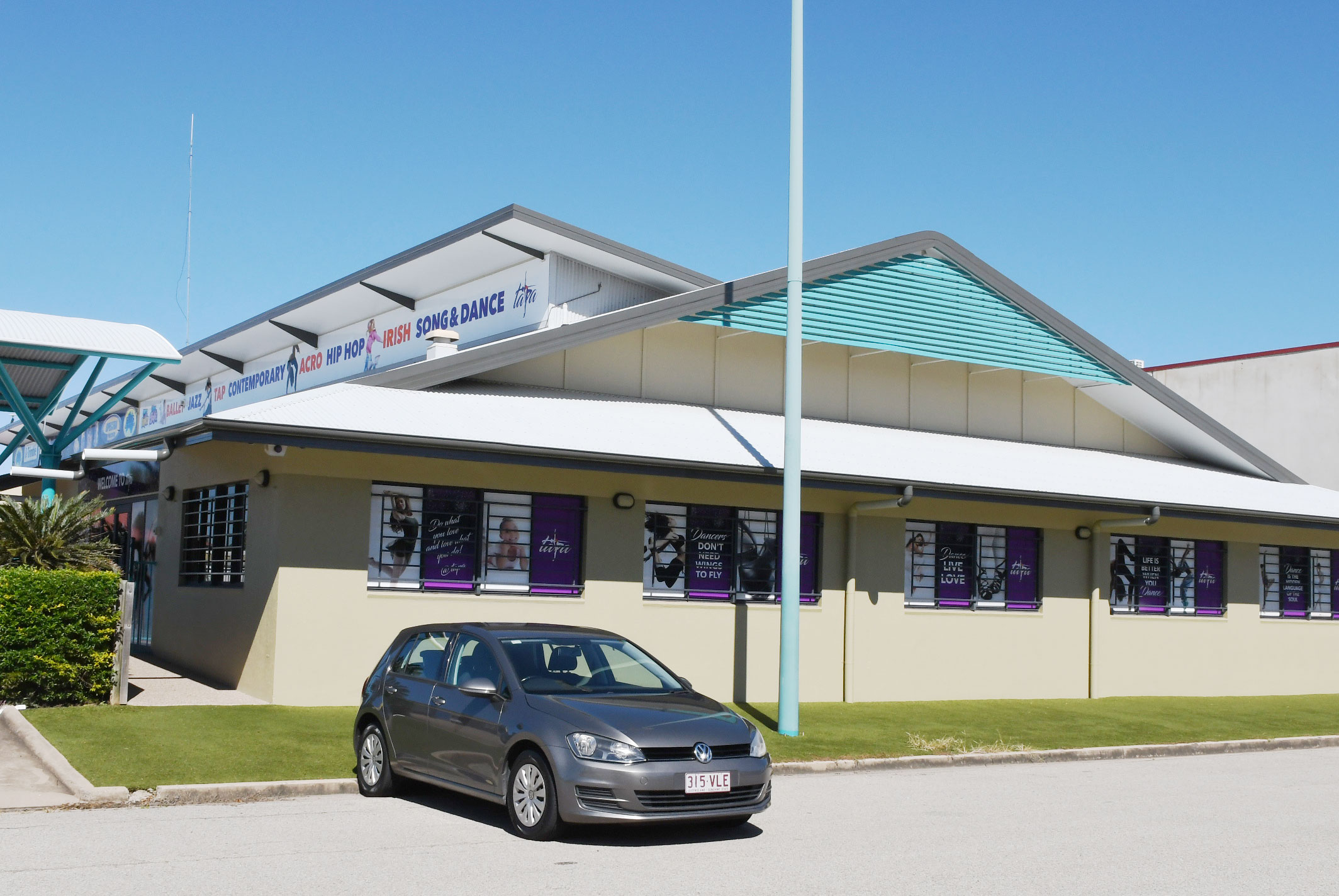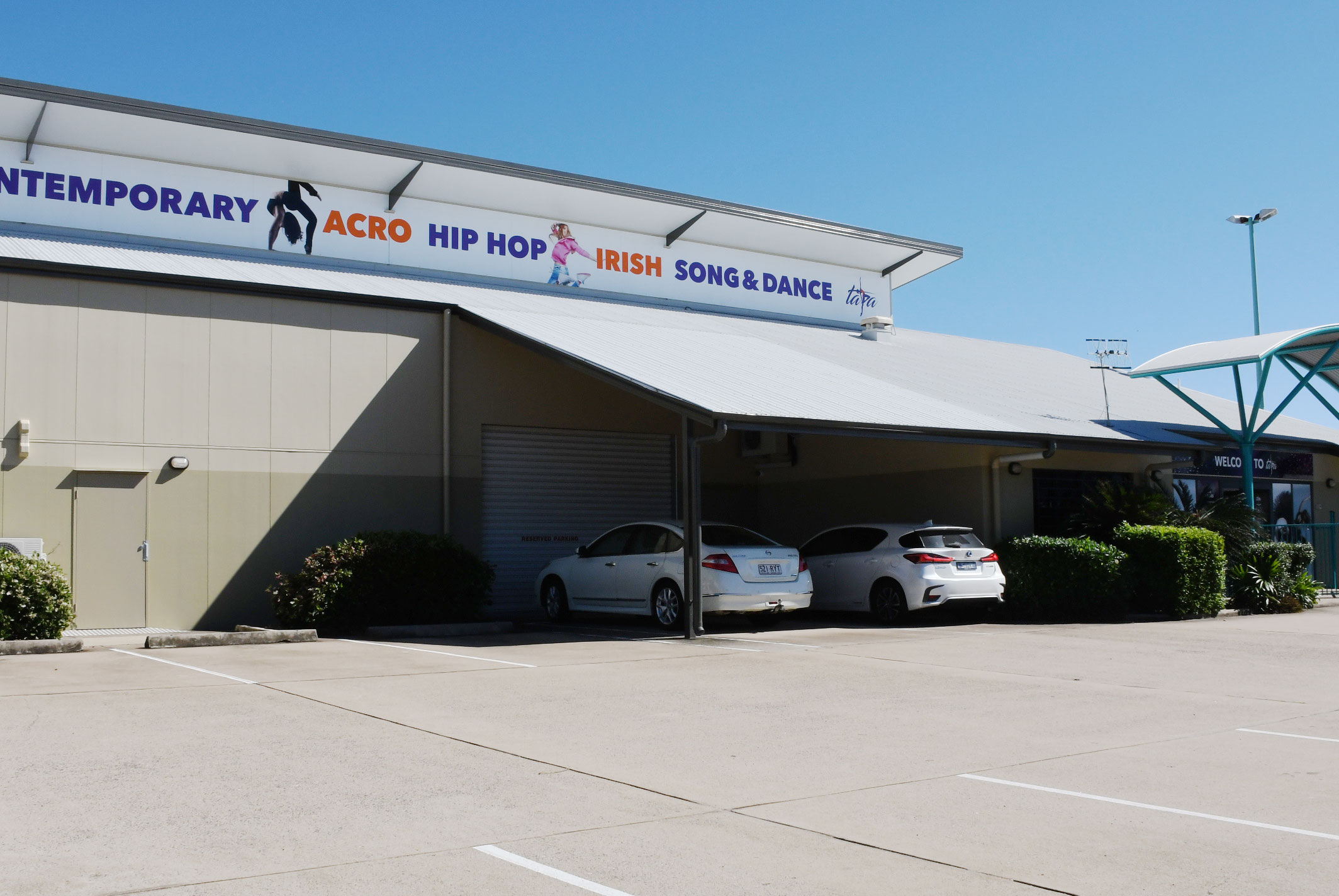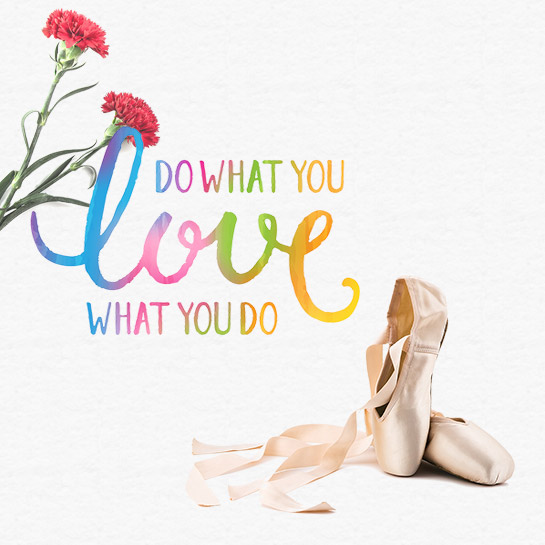 An air-conditioned, state-of-the-art, modern-designed facility.
A professional surround sound system in all studios.
A highly-trained professional faculty with a multitude of dance and teaching experience.
A professionally installed sprung floor system that protects dancers' joints
A great location with ample parking and FREE WI-FI!
A centralised syllabus for all classes ensuring consistency in learning
A professionally run Dance Concert held annually in December, featuring all of our dancers
We're GREEN! Most correspondence will be electronic to help save the environment
Opportunity to compete at Eisteddfods and other dance competitions
Opportunity to participate in local, national and international masterclass workshops and performances
Further performance opportunities with our competitive Elite Company and pre-professional guidance for serious dancers
Volunteer and community service opportunities for pre-teens and teens
We aim to benefit our community and give back through charity